Cargo Delivery by Motor Vehicles
Motor vehicles perfectly justify themselves in cargo delivery at small and medium distances, and is often used in project cargo transportations. Intransline's specialists organize regional and international motor transportations of oversized, heavy and project cargoes.
Motor transportations with Intransline encompass the following…
Individual approach. By taking into account all preferences of the Customer, we plan an optimal itinerary, elaborate and design all stages of cargo delivery;
Full complex of services. A door-to-door delivery prevents unnecessary trouble and reduces the lead time. We also undertake preparing all necessary documents, accompanying cargoes and their intermediate storage. It is convenient that cargoes from all over the world may be consolidated in one location;
Reliability and Efficiency. We provide modern motor vehicles for loading throughout Russia, as well as in the CIS and European countries;
Project transportations of oversized and heavy cargoes. Specializing in project transportations, we successfully resolve even the most difficult logistics problems.
Types of ITL Motor Service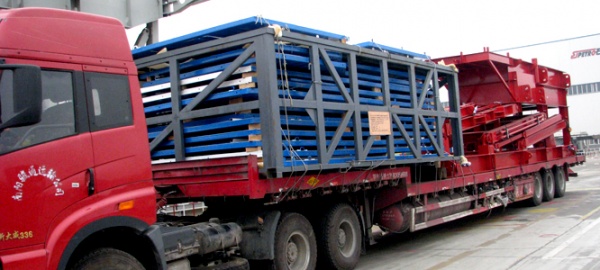 International transportations of oversized cargoes
ITL implements a full spectrum of actions for arrangement of delivery of oversized cargoes from the EU and CIS countries.
Do you need to deliver an oversized cargo?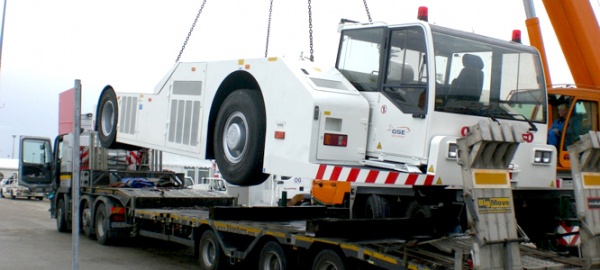 Russian domestic transportations of oversized and heavy cargoes
Economic substantiation of transportation. Calculation of tariffs, coordination of itineraries, obtaining permissions to move to the destination. Are you familiar with these issues?
Is it necessary for transportation of your cargo?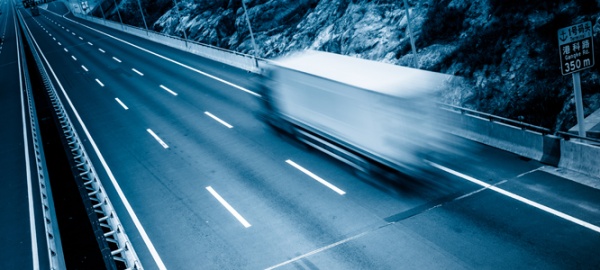 International (multimodal) transportations
ITL is a logistics operator with a broad communication network. Arrangements with the major and reliable carriers of the EU, CIS and Russia enable it to build flexible solutions and promptly fulfil logistics tasks for cargo delivery.
Where should the cargo be delivered?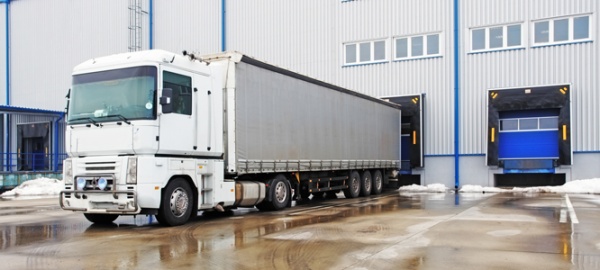 Handling operations
To carry out handling operations in project transportations, ITL normally employs special machinery from the proven market operators of crane technology. Loading and unloading of cargo to/from vehicles, movement of cargoes on storage sites, preparation to shipment etc…
Do you need a complex of services, including loading/unloading?