Delivery of freights by the air transport
Cargo air transportation with Intransline — it is much more, than usual transportation of goods by the aircraft. The stored experience allows us to consider all requirements and wishes of our clients, providing a full complex of services in the sphere of air transportation.
More
General content of actions
Freight acceptance in a warehouse of the sender and its expeditious delivery in the airport;
Freight packing with observance of all necessary safety requirements;
Inspection of inward cargoes (photography, weighing, packing, check of compliance of packages and the declared documents, etc.);
Consolidation and storage of freights;
Shipment to destination and tracking of its movement;
Complex of accompanying services: insurance of freights, registration of a package of accompanying documents, customs registration of export and inward cargoes, registration of customs transit.
The company successfully realizes projects of any complexity: from classical air transportation "from a door to a door" — before intermodal transportations and the complex projects demanding coordination of all chain of deliveries. All operations are extremely transparent: at each stage of transportation actual information on the status of its freight is provided to the client.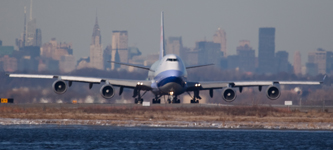 Service "Air to Door"
Any combination of means of transport in the country of a departure and in the arrival country.
It is important to us to deliver your freight in time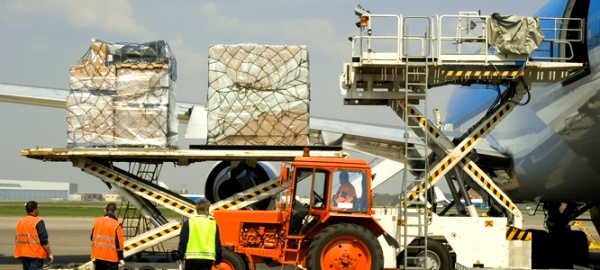 Specialised transport
Preparation of cargo for transportation, schedule a date and time of departure,
Deliver Your cargo to the airport of destination.
The structure of the air service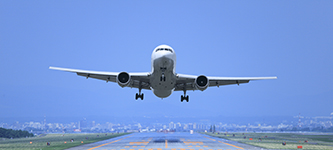 Transport equipment
You need to deliver the equipment? ITL delivers various types of equipment and its components. Production, processing, repair, servicing, precision is the types of equipment that are familiar to our specialists.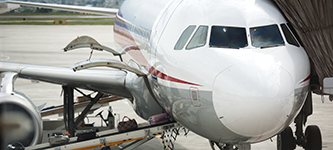 Transportation of special cargoes
Supply of lithium power sources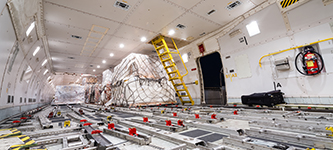 Transportation of medical equipment
Supply of x-ray equipment
Supply elements of a diagnostic equipment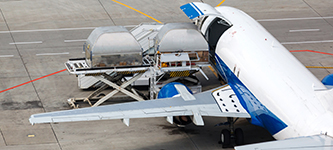 Transportations of big and heavy freights
Transportations of separate big and heavy freights demand the careful organization of processes of preparation and transportation. ITL – proposes special solutions for transportation of heavy and big freights.