Transportation of oversized and heavy-weight (O&HWC) cargo by rail
Transportation of oversized and heavy-weight (O&HWC), large-size (industrial supplies and equipment, drilling rigs, transformers, containers, machinery, steel structures) cargo of railway wagons, platforms and rail transporter.

Non-standard tasks are a part of our daily work. With it we are helped by our experience, high internal motivation and a reliable partner network. Even we consider the most complex challenges as incentive for search of new ideas and development of new decisions. Our purpose is a high-quality service in delivery of freights.

The deep understanding of specifics of transportation of industrial bulky goods and equipment allows us to undertake the solution of your tasks with confidence.

The partnership with Intransline in the sphere of logistics gives the chance to you to distribute economically optimum the resources and to concentrate on a primary activity. In turn, we will take care of optimization of your expenses for a cargo transportation and we will provide steadily high level of service.

The main advantage of Intransline — is serious experience with the large companies:
oil and gas
petrochemical
mining industry
mechanical engineering
power industry and other major branches
We offer the best routes and individually developed complex of services.
More
Our capabilities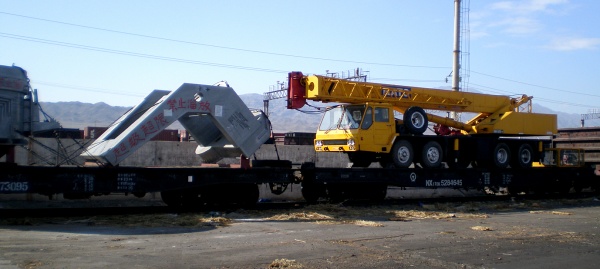 to specification of exact data (sizes, parameters, weight) freight
to settlement justification of cost of transportation
development of schemes, coordination and to obtaining permissions to transportation on a route
to coordination of time of loading
project planning
to the direct account and control of shipment of freight
loading and unloading works at change of a rolling stock
payment of carrying payments
to information support of transportation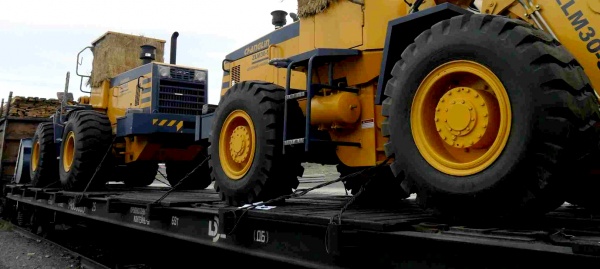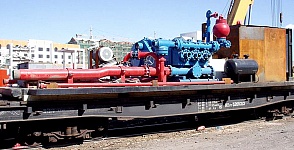 control of processes and interaction with one logistic operator
clear understanding of processes and actions of the project of transportation
the integral accounting of features, restrictions of the project and their influence on planned result
Providing services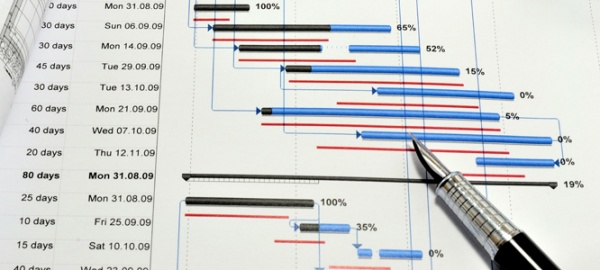 Calculations and economic justification of projects
Advance planning is preceded surely by an assessment and calculations. The cost, reality of an embodiment, the accounting of features, concrete actions for preliminary preparation for realization – all these signs of the successful management of projects.
There are problems of an assessment and planning for the period?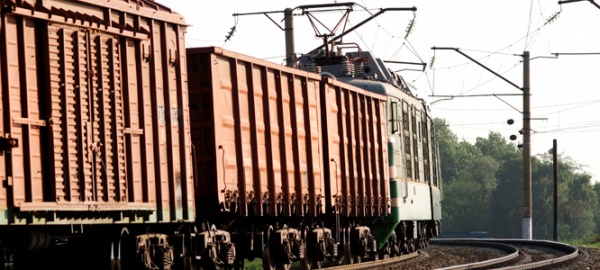 Routes of international rail transportation:
transit through Alashankou's boundary transition – Dostyk
transit through boundary Manchuria - Zabaykalsk
transit through boundary transition of Sukhe-Bator-Naushki
transit through boundary transition of Zakhon (Hungary) – Chop (Ukraine)
Types of the railway ITL service