Transportation of goods by railway transport. Transportation in railroad cars.
Intransline provides car sendings various consignments in the international message.
Transportation of freights from China from EU countries to Kazakhstan, to Uzbekistan, in/from Ukraine, in the Russian Federation. From the equipment to accessories and materials.
Tender and design deliveries of freights for the oil and gas, petrochemical, mining industry, mechanical engineering, medical, power industry and other major branches.
Here range and geography of the railway Intransline service.
We offer individually developed complex of services.
Our capabilities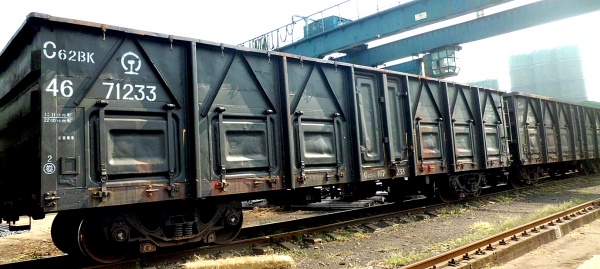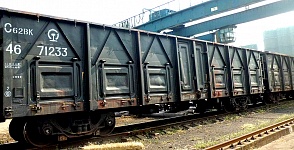 providing calculations for transportation of freights
tender calculations
to coordination of time of loading
project planning
to the direct account and control of shipment of freight
loading and unloading works at change of a rolling stock
payment of carrying payments
to information support of transportation
Providing services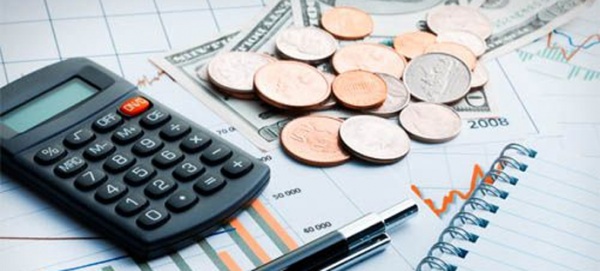 Calculations and economic justification of projects
Advance planning is preceded surely by an assessment and calculations. The cost, reality of an embodiment, the accounting of features, concrete actions for preliminary preparation for realization – all these signs of the successful management of projects.
There are problems of an assessment and planning for the period?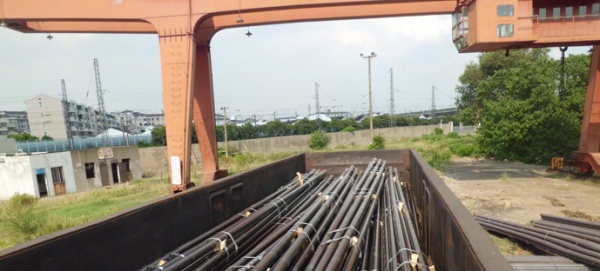 Routes of international rail transportation:
transit through Alashankou's boundary transition – Dostyk
transit through boundary Manchuria – Zabaykalsk
transit through boundary transition of Sukhe – Bator – Naushki
transit through boundary transition of Zakhon (Hungary) – Chop (Ukraine)
Types of the railway ITL service