Station service Intransline. Eren Station Hohhot, China (Erlian) - the station zamyn-uud, Mongolia - Station of Naushki, Russian Federation.
Intransline provides comprehensive and individual handling operations at the border crossing in Station Station Eren Hohhot, China (Erlian) - Station zamyn-uud, Mongolia - In the station-Naushki, the Russian Federation, including:

reception at the station Eren Hohhot, China (Erlian) of goods arriving by rail or for car transport, unload-ing, loading, carrying (support) customs clearance for export of China (PRC), sending, receiving goods at the station Zamyn-Uud, Mongolia – unloading, loading, shipping goods by rail in the st. Naushki, Russia, customs clearance, or for transit, shipping.
The station forwarding to zamyn-uud station MPR includes:
processing (transit) container, wagon, car (FCL) cargo;
reception, customs clearance or providing transit shipment of goods by rail, next to the Russian destina-tion station or the destination station CIS roads;
reception, customs clearance or providing transit shipment of goods by road;
preparation of transportation of oversized and heavy cargo (CTG), railway and / or road (measuring packages);
distribution of packages, loading and securing of cargo on the railway rolling stock from the shutter (on platforms, wagons);
definition, selection, supply for loading the necessary rolling stock (wagons, platforms);
development and approval of the drawings, schemes of loading and fastening of oversized and heavy-weight cargo-tion (CTG);
loading, repacking, fastening of various cargoes, including oversized and heavy cargo (CTG);
registration and approval of the plan of railway transport;
documentary and informational support.
Types of ITL Motor Service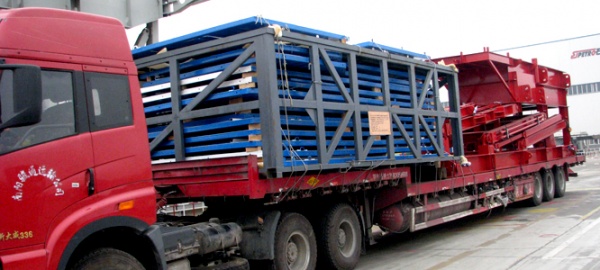 International transportations of oversized cargoes
ITL implements a full spectrum of actions for arrangement of delivery of oversized cargoes from the EU and CIS countries.
Do you need to deliver an oversized cargo?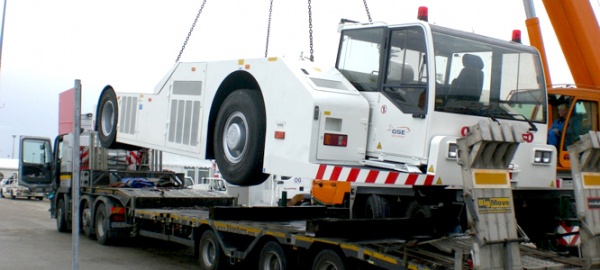 Russian domestic transportations of oversized and heavy cargoes
Economic substantiation of transportation. Calculation of tariffs, coordination of itineraries, obtaining permissions to move to the destination. Are you familiar with these issues?
Is it necessary for transportation of your cargo?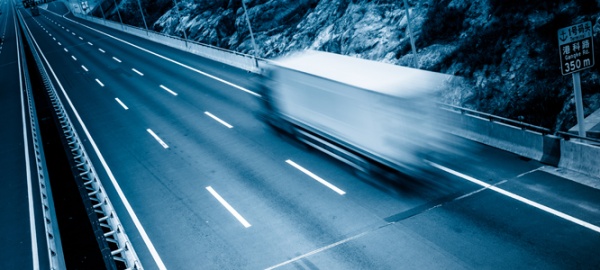 International (multimodal) transportations
ITL is a logistics operator with a broad communication network. Arrangements with the major and reliable carriers of the EU, CIS and Russia enable it to build flexible solutions and promptly fulfil logistics tasks for cargo delivery.
Where should the cargo be delivered?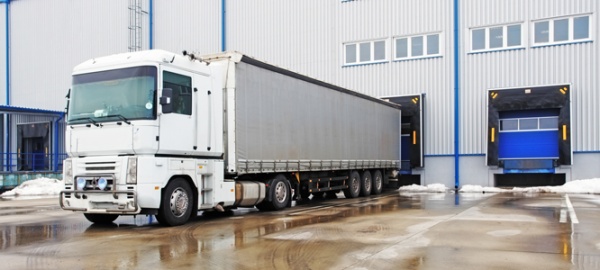 Handling operations
To carry out handling operations in project transportations, ITL normally employs special machinery from the proven market operators of crane technology. Loading and unloading of cargo to/from vehicles, movement of cargoes on storage sites, preparation to shipment etc…
Do you need a complex of services, including loading/unloading?
Types of the railway ITL service