«Air to Door»
The service "Air to Door" is a full complex of actions of delivery to a door of the customer.
To us it isn't important that your freight yet at airport of departure. Any combination of means of transport in the country of a departure and in the arrival country. It is important to us to deliver your freight in time.
ITL – carries out continuous deliveries of freights and for the countries of East Asia, the USA, Canada, EU.
Our capabilities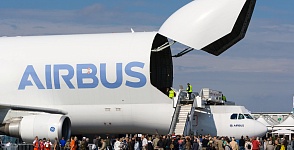 to deliver freight airport of departure or to ours inspection a warehouse
to carry out freight inspection (weighing of places, measurement)
to make packing and to pack freight for safe transportation
to carry out a full complex of actions for precustoms preparation (detailed inspection)
to hold events for customs registration for export
booking of flights
airfreight
ensuring transit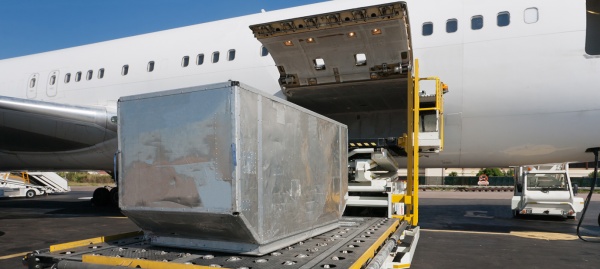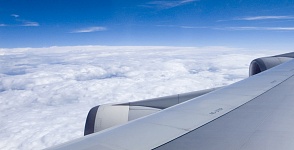 freight reception at the Sheremetyevo airport
carrying out customs registration (electronic declaring) and intra customs transit
delivery to a warehouse of the customer
delivery across Russia any kind of transport to the specified destination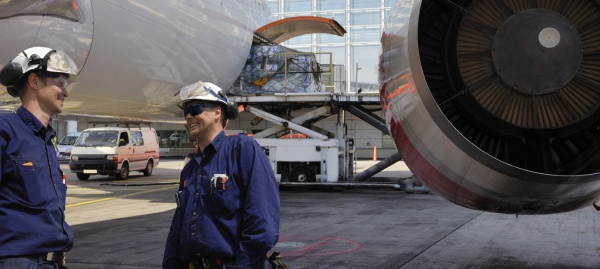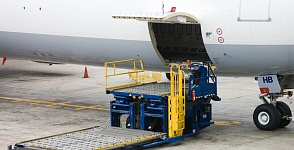 reception of the freight issued in a mode of customs transit at the Sheremetyevo airport
registration for export
booking of flights
air freight
Air service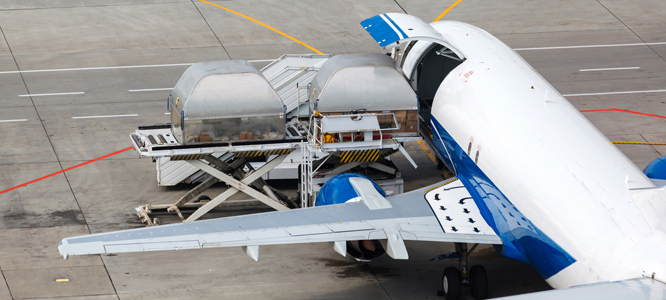 Air service structure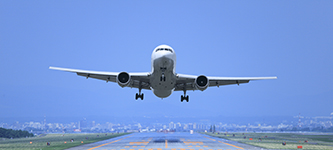 Transport equipment
You need to deliver the equipment? ITL delivers various types of equipment and its components. Production, processing, repair, servicing, precision is the types of equipment that are familiar to our specialists.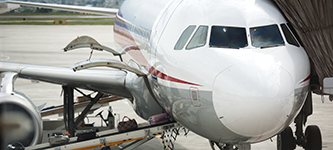 Transportation of special cargoes
Supply of lithium power sources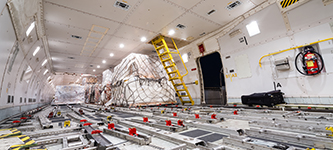 Transportation of medical equipment
Supply of x-ray equipment
Supply elements of a diagnostic equipment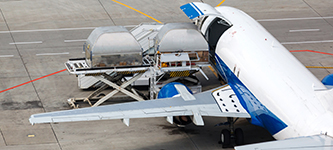 Transportations of big and heavy freights
Transportations of separate big and heavy freights demand the careful organization of processes of preparation and transportation. ITL – proposes special solutions for transportation of heavy and big freights.