Design transportations
Design transportations include transportation of sets of oversized and heavy-weight cargo (O&HWC) demanding a combination of standard vehicles with special equipment and the equipment. As a rule, such transportations have deeply individual character and demand accurate planning: the slightest mistake can turn back serious financial and time expenditure.
This direction by right is considered the most difficult in a modern cargo transportation and demands the highest professionalism of the performer. Experts of Intransline have an extensive experience of similar work. Design transportations — it is our main competence: we will always find the rational solution of the most complex challenges!
Is more detailed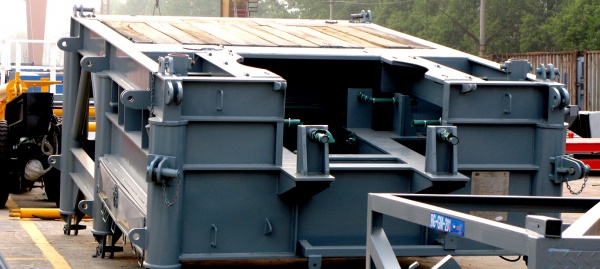 Intransline actively participates in carrying out preliminary (tender) calculations of projects of our Customers. Search necessary logistic decisions, providing calculations of deliveries, optimization of existing decisions and other are problems which our employees solve in close cooperation with our Clients.
More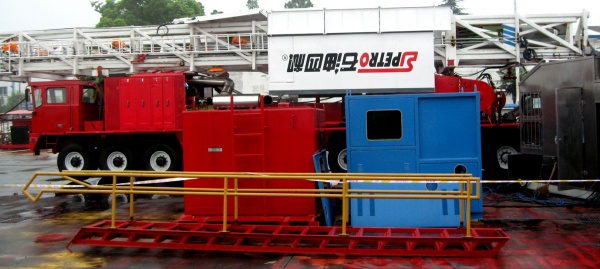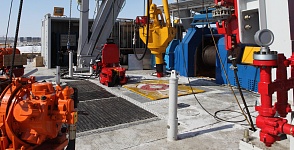 Performance of obligations in contract deliveries.
We understand that it is very important for our Customers. Terms of the subsequent actions of production, assembly, additional equipment, installation directly depend on delivery periods. And here a place to competent, timely decisions and harmonious actions of the logistic operator on strictly coordinated schedule.
The structure of service
Carrying out predesigns of the project
Calculation, selection of expendables, providing with them during performance of work of fastening of freight
Check of compliance of parameters of packages of the specification
Development of the scheme of warehousing
Planning of the project of a transfer (movement)
Attraction and giving of necessary crane and road equipment, service equipment
Attraction of autoequipment
Order and giving of the necessary mobile train
Obtaining permissions to transportation on a route
Development, coordination of schemes of fastening on the rolling stock
Direct management of works (project)
Informing on a course of performance of actions
Providing services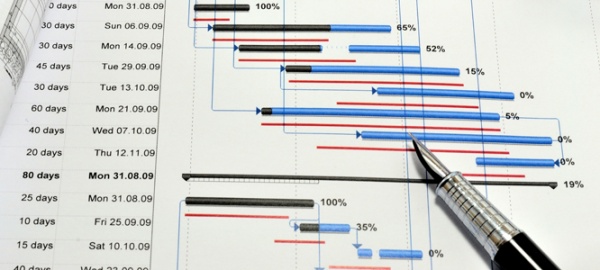 Calculations and economic justification of projects
Advance planning is preceded surely by an assessment and calculations. The cost, reality of an embodiment, the accounting of features, concrete actions for preliminary preparation for realization – all these signs of the successful management of projects.
There are problems of an assessment and planning for the period?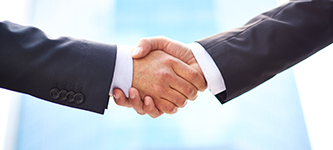 Obtaining permissions to transportation
Complex of actions: from filing of application, before obtaining permissions to transportation of bulky and heavy goods on a route.