Maintenance and ensuring import and export operations
Export-import transport projects are directly connected with obligatory actions of customs registration, obtaining the conclusions and allowing documents. The full list of questions, from consultation and recommendations, demands and coordination of customs procedures, before direct maintenance of passing of customs formalities.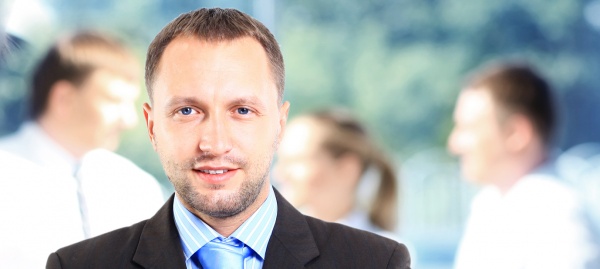 The customs Intransline service is a providing customs procedures in close interaction with customs representatives on the key directions of import of freights. Maintenance when moving freights railway (boundary transitions and seaports of the Russian Federation), automobile (customs posts in the territory of Russia), an air transport (the airports of Moscow, Yekaterinburg, Vladivostok). Ensuring customs formalities in the export countries. All this in the sphere of our opportunities.
Customs Intransline service, in more detail.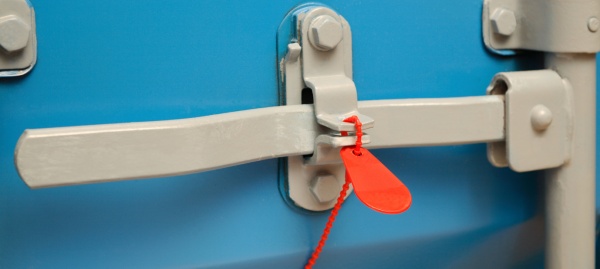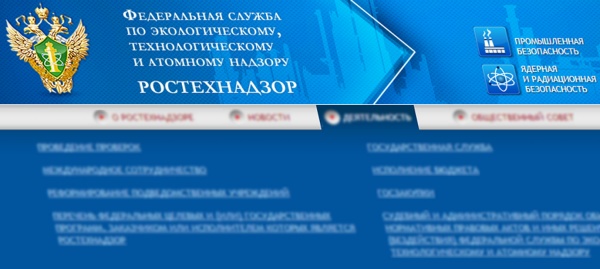 Two interconnected processes: customs registration and certification. The clear understanding of demanded allowing documents, direct work on their coordination and receiving is that we do.
Certification, in more detail.
Main Intransline services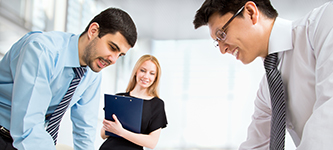 Design transportations
As a rule, such transportations have deeply individual character and demand accurate planning: the slightest mistake can turn back serious financial and time expenditure.
Solution of the most complex challenges.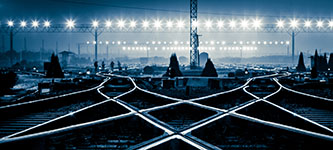 Railway transportations
Reliable and punctual, rail transportation serves as the justified and economic decision when transporting large volumes of freights on a long distance.
Individual logistic decisions.
Delivery of freights motor transport
The motor transport perfectly justifies itself on delivery freights on short and average distances, and also is often used in a design cargo transportation.
Full complex of services in the sphere of automobile transportations.
Delivery of freights air transport
Cargo air transportation with Intransline — it is much more, than usual transportation of goods by the aircraft.
Full complex of services in the sphere of air transportation.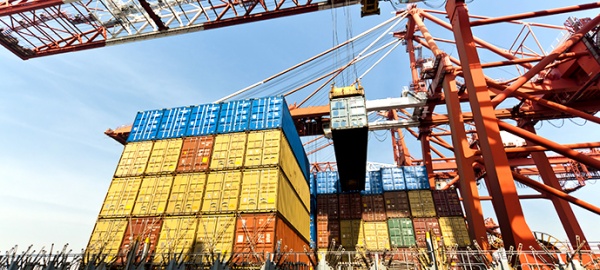 Container transportations
Container transportations are the verified and reliable way of transportation of freights.
Full complex of services in the sphere of container transportations.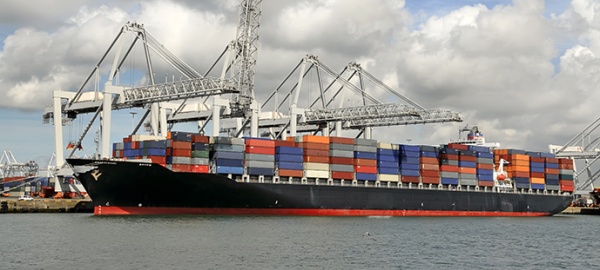 Sea transportations
The sea Intransline service — is the "turnkey" ready project which isn't demanding your participation and concern.
Services in shipping.